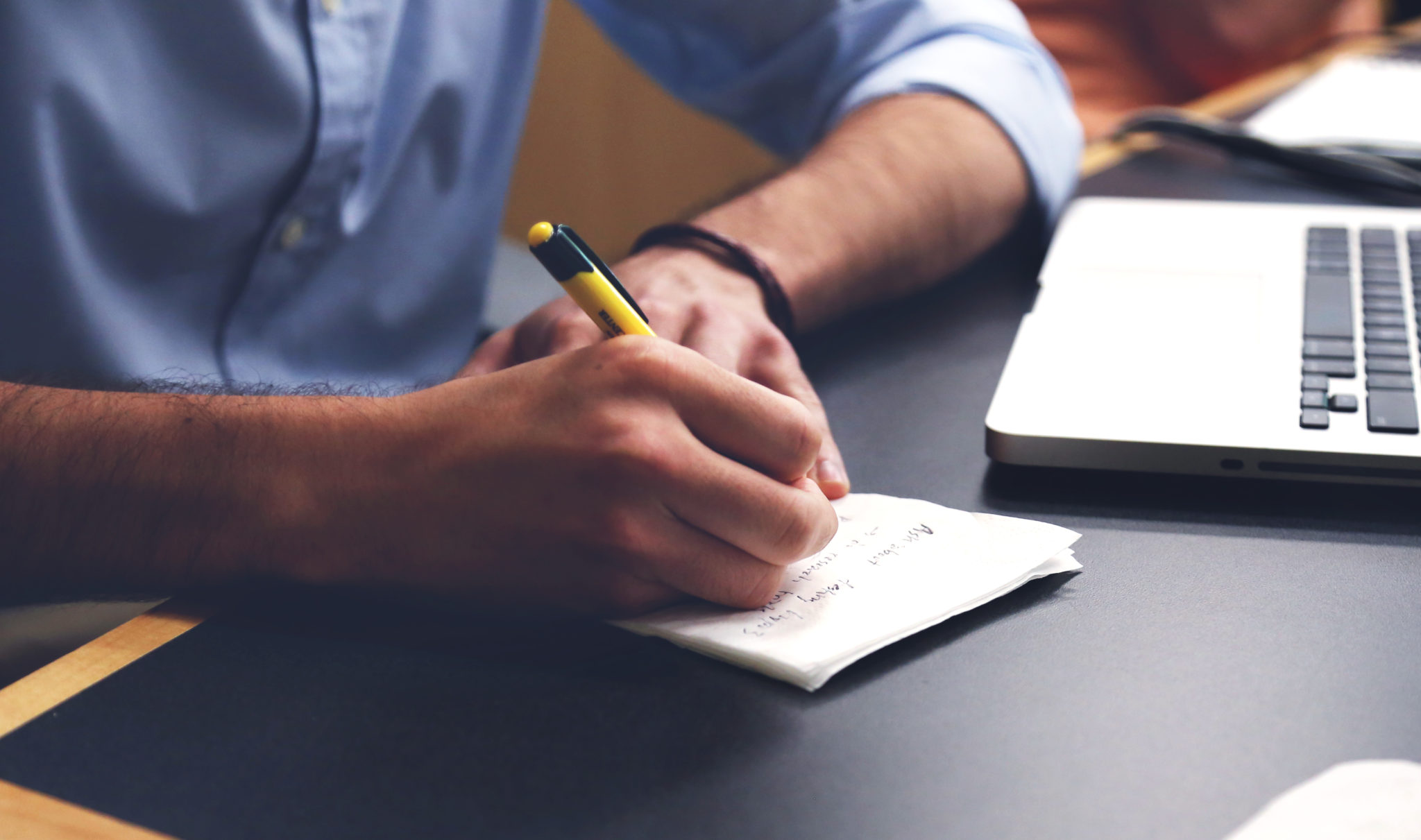 by: David Recine
You have your eye on your dream schools. You've been watching your GPA like a hawk, taking extracurriculars, lining up reference letters, and practicing your admissions essays. Good for you! But wait… could you be forgetting something?
If you haven't started your test prep yet, you should. Test prep is a very important part of the college admissions process. There are several reasons you need to give your exam preparation at least as much attention as other aspects of your college application.
Reason # 1: Your test scores can be the deciding factor in admissions decisions
Your score on the SAT, the ACT, or another college entrance exam is easier to quantify, compared to your other application materials.
College admissions officials have to think carefully about whether your admissions letter is any good. Even your GPA is somewhat subjective. Schools can't know for sure if your grades show your own achievement or are simply linked to how difficult your classes were. Reference letters, while often required, are certainly unreliable. University officials can never be certain that a reference letter is giving you genuine, fully accurate praise.
But it's pretty easy to know the value of a standardized test score. When a college admissions rep has any doubts about the worth of your other application materials, they'll look look right at those scores. A great score might get you in even if your other materials aren't perfect. Conversely, a bad score can keep you out of a university, even when the rest of your application looks great.
Reason # 2: Your test scores show universities all of the academic skills you truly learned
We've all done it. We've all taken a class, done well in it… and then eventually forgotten everything we were taught in the class. There's a difference between studying something and learning it. When you've truly learned something, you still remember it after you've studied it, and you're able to apply that knowledge in a different context.
SAT and ACT skills are really academic skills, the kind you have ideally learned and retained. Test prep helps you retain the things you've studied, turning that knowledge into real learning. For example, the ACT math section: those are topics you're already studying right now. Make sure you know them. Review this Magoosh ACT math topics guide to sharpen those skills.
The same goes for the grammar and composition principles in SAT Writing, and the academic content of any other college entrance exam. Your test prep gives you a chance to get an even firmer grasp on the things you've studied. Then, the test itself gives you a chance to show just how much you've really learned in key academic areas.
Reason # 3: Test-Readiness is College Readiness
As I've just said, test prep helps you pull together everything you've studied, turning academic academic content into long-term learning. This is important, because there's a direct connection between what you learn before college and what you learn during college. Your test prep gives you a chance to sharpen your skills in math, reading, and writing. This in turn gives you the tools you need to deal with math and language arts on the next level at a university.
Reason # 4: Test-readiness is important in college application timelines
Taking your SAT, ACT, or other university admissions test is a time-sensitive endeavor. Every school has admissions deadlines, and dates by which they absolutely must receive your scores.
In and of itself, the process of sending scores can be surprisingly slow. After you sit for your exam, it takes weeks to get your scores and relay them to your schools.
More obviously, the more time you spend preparing for an exam, the longer you'll do. Test prep is no secondary "last-minute" task. All of this means you need to start your test prep early, possibly a full year before you'll apply to schools.
Reason # 5: Your exam score tells you which universities you should apply to
Average test scores and minimum score requirements vary wildly from school-to-school; this is even true at top universities. Some schools will turn away just about anyone who lacks a 90th percentile score. Other schools will settle for lower SAT score percentiles or ACT percentiles.
You don't want to waste your time and money on universities that are unlikely to accept you. The college admissions process is time consuming. It can also be expensive; those application fees add up, as do travel costs to visit prospective campuses. Your scores tell you which schools you have the best shot at, and which ones aren't worth the fees, time, and effort.
For nearly ten years, David Recine has been teaching students ranging from K-12 to university grads. He is a test prep expert; writing articles for Magoosh that cover everything from tricky SAT vocab words to complex ACT math problems. You can read more of David's awesome blog posts on the