Early Admission Results: What To Do Next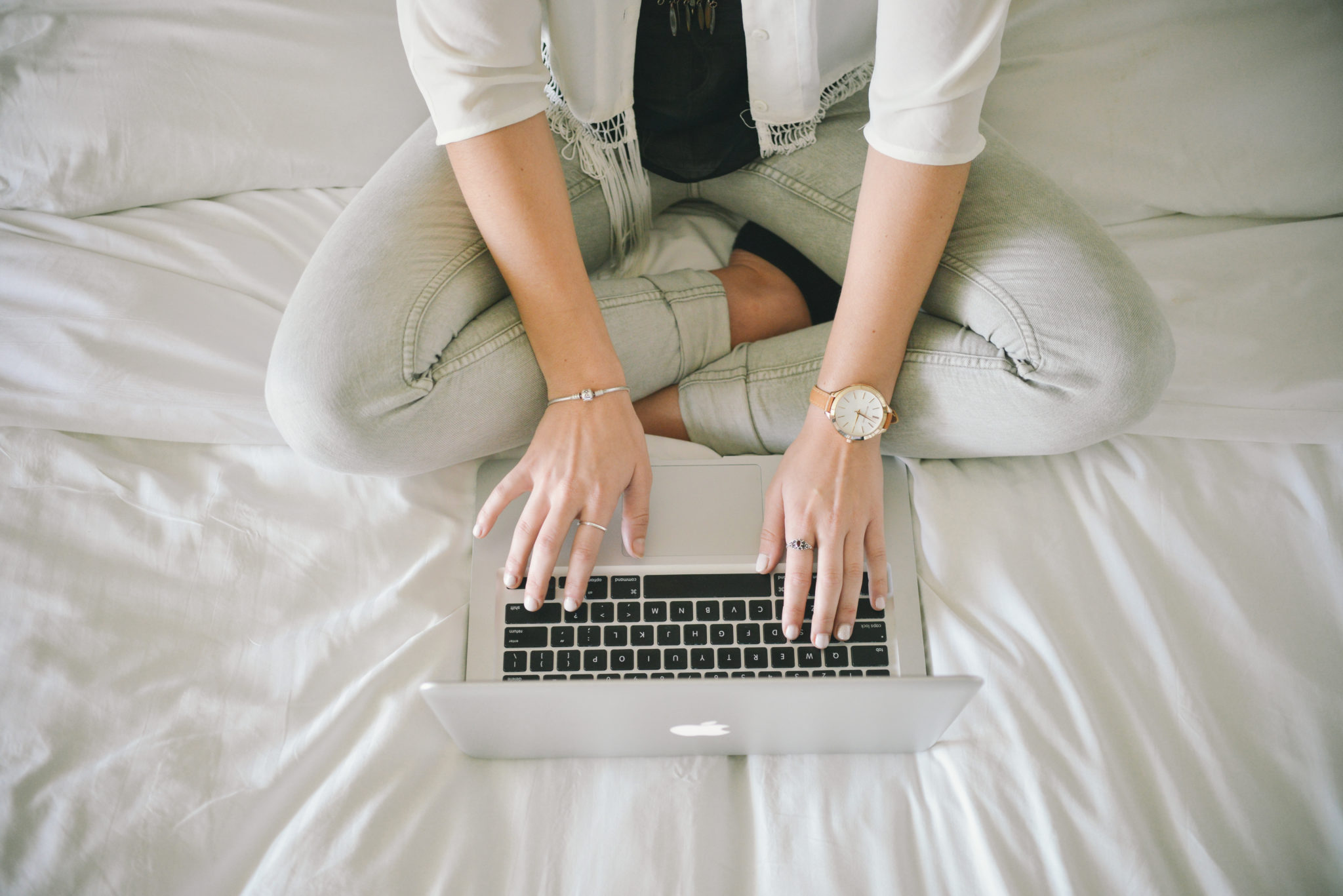 It's a big week for those of you who have applied Early Decision (ED), Restrictive Early Action (REA) or Early Action (EA). No doubt, apprehension & excitement are looming as you look online or in mailboxes for admission decisions.
Regardless of your Early Admission Results, here's what to do next…
Below are some helpful tips:
Admitted Students: 
First of all, Congratulations! Take a deep breath and relax! Understand that if are an accepted student via the Early Action or Restrictive Early Action Programs you have until the May 1st deadline to inform colleges whether you will attend as these programs are nonbinding and you do not have to attend if admitted. If you are certain you will attend, do notify that college and withdraw your applications to any other colleges. Once you receive all admission decisions, you can weigh the pros and cons of each, evaluate any financial aid awards and make your final choice.If you are not sure, continue to submit any remaining applications.
Early Decision Students:
You signed a moral agreement when you applied that if accepted, you would attend. So, you must enroll if you are an admitted student. Make sure you contact any other colleges where you have applied and withdraw your applications. You are done with your college process. However, do not fall prone to "senioritis". http://www.college-connections.com/blog/symptoms-senioritis/ Your college will see your final transcript and admission decisions can be rescinded. You must complete senior year in good standing as your acceptance is based on excellent completion of your senior year. Check the housing programs at the college where you will attend – Early deposits can mean better choices. Check and see if your school is on Facebook and Twitter and other social channels, as much can be learned from current postings. Do thank those who have provided guidance during your college process.
Deferred Students:
A deferral during this early round means your applications will be given a second review. There is no need for a new application. However, there are some things you should do if a college that has deferred you remains a first choice school. Make sure you update your applications with new information. This could include additional resume items, latest test scores, recent awards or acknowledgements and any new developments in your life since you applied. Make sure you let the college know you are still interested in attending by sending an email or letter by postage. You may also be able to send a recent essay or art supplement and request an interview providing the college allows it. Some colleges permit one new and additional recommendation to be sent as well. Do complete and submit the rest of your applications by the stated deadlines and begin to learn more about other colleges of interest. Read more here: http://www.college-connections.com/blog/deferred/
Students Denied Admission:
Occasionally colleges do have an appeal process specific to that college where denied students can request a review of their materials. However, for the most part a denial is a final decision. If you are denied during the early plan, you cannot reapply during the regular decision period in the same year. It is difficult to accept denial but it is best to immediately focus on the other colleges where you choose to apply. So, make sure you meet all other deadlines and drum up enthusiasm for the other colleges on your list. Note that some colleges offer an EDII round that you could select if denied from your first ED selection.
Regarding Financial Aid:
ED students cannot compare offers from different colleges but may receive an approximation of their award from the college after they are accepted. The individual college financial aid offices can specify how their institutions run their financial aid programs. Some colleges do not release their financial aid awards until early spring.
Families should fill out and submit the FAFSA . Some colleges require the CSS Profile as well – Check deadlines. We can help you complete this! http://www.college-connections.com/blog/the-fafsa-is-available-3-reasons-to-get-it-done-early/
College Connections, LLC wishes all students the very best of luck!
Contact us:
Ph: 1.866.348.3393