How Are You Conducting The College Search?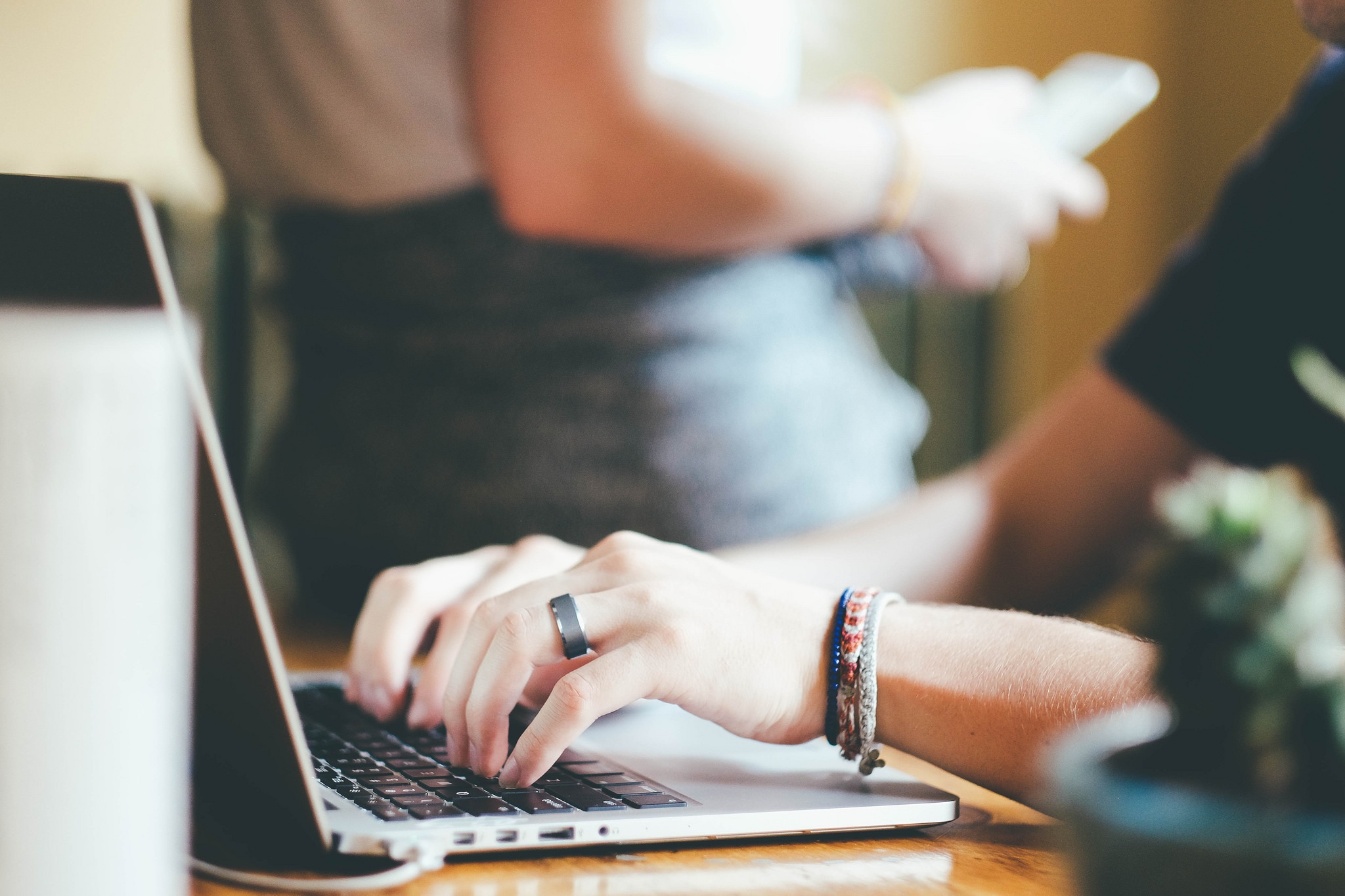 In conducting the college search, it is important to make sure a college list is well balanced with "reach," "50/50" and "likely" colleges that fit the student's profile academically and socially. Thorough research is necessary to be sure that students are applying to the right colleges for them. The research will also come in handy when completing applications and when answering essay questions that ask why an applicant wants to attend that college.
Here are some helpful tips that should help in your college search:
Examine the Campus Life
Prepare questions about housing (on campus/off campus, requirements for living on campus…), food plans and dining options, the recreation center, various clubs and organizations, dorm setup, roommate assignment, degree of community involvement, Greek life, campus security.
Explore Academic Programs
If the intended major is known, research the faculty and course offerings in the department of interest, learn who does the teaching and grading, visit the department's web page, learn about any requirements or prerequisites, what if any are the core requirements, is the student assigned an advisor, can the student assist in designing an independent major, internship opportunities, average class size.
During the college search, if the student enters as undeclared regarding a major, review requirements for the bachelor's degree and core requirements.
Review College Statistics
Remember that admission rates can provide information but will not necessarily be a factor in deciding whether a student should apply to that college. Numbers to consider would include a college's retention rate, the make-up and diversity of the student body, number of males/females, how residential that college is (number who live on and off campus) what percentage of students obtain internships and go on to graduate school.
Other Factors to Consider
Size, location, climate, distance from home, affordability
As students conduct college research, they should scrutinize information. Colleges want to impress their readers and visitors and they encourage students to apply. Validate information found by checking additional sources. If possible visit the colleges, as that is the best way to know whether that school would be a good fit. Know, too, that if students can't visit, they can apply. If accepted, students have many weeks to plan a visit before they make their final decision.
When research is completed, create a balanced college list. The information collected will help when filling out applications, writing essays and when interviewed. The more students learn about colleges, the better they will be able to make an informed choice.
Students should work closely with counselors who assist with the college search and make sure students apply to their best matched colleges.