COLLEGES WON'T TELL IF YOU DON'T ASK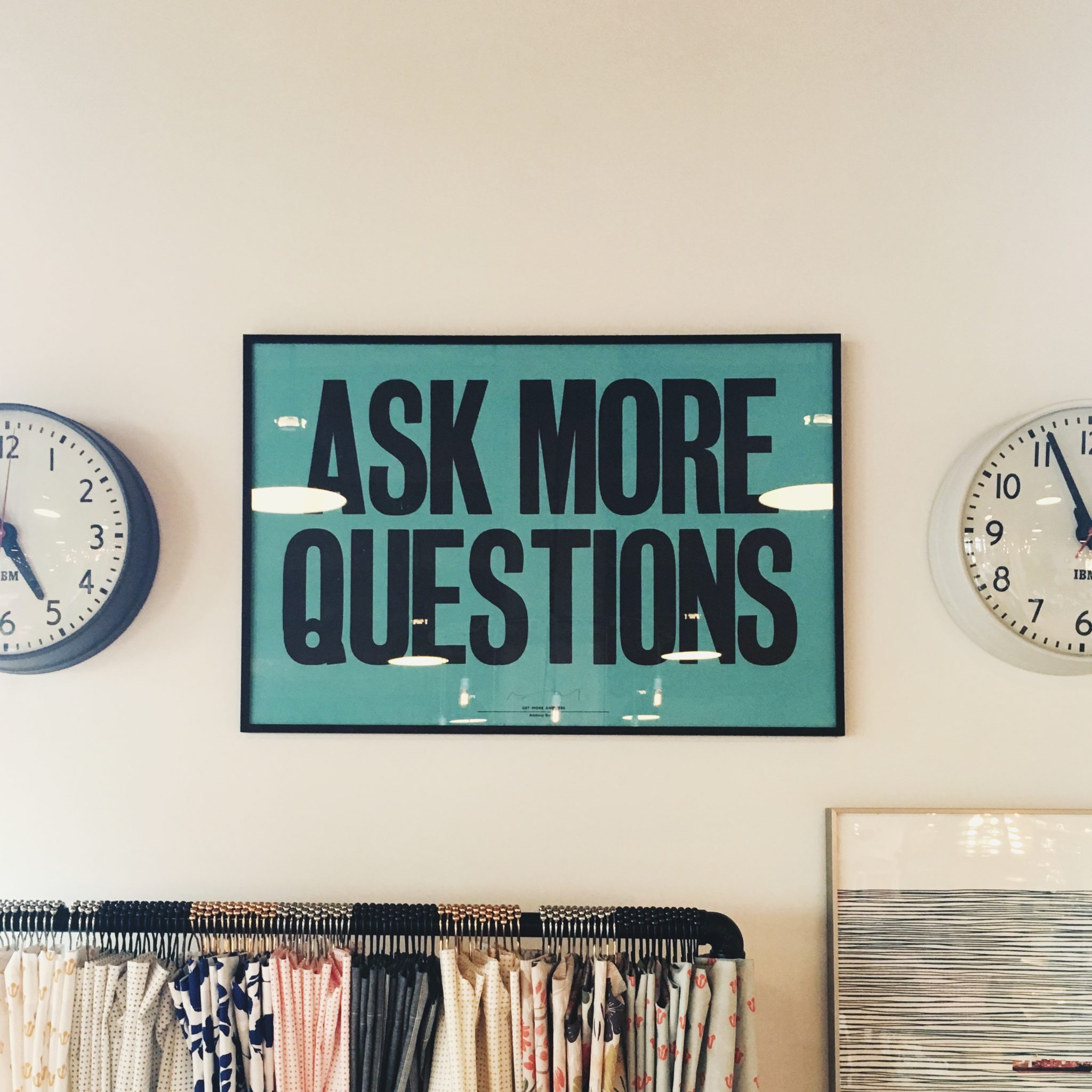 It seems that few students or parents are aware of Tuition Exchange Programs and colleges won't tell you if you don't ask.  High School Counselors, Independent Educational Consultants, and especially colleges themselves are extremely neglect in making applicants aware. I recently had the following experience with a college applicant.
The student had applied to a few schools in the west and decided upon one that had an excellent department in Criminology, the student's desired major. When the individual received his Student Aid Report, he sent it to me to review. Immediately, I felt that something was amiss. He was being charged as an out of state student, but I knew the school he was applying to was a member of one of the many Tuition Exchange Programs. In this case, it happened to be the Western Undergraduate Exchange (WUE), a group of schools located in 10 Western states that offered students a Cost of Attendance that amounted to 1 ½ times the in state rate. Now this may not seem like a big deal, but for this student it was a difference of $10,000 per year, or $40,000 for 4 years.
Now, in the name of full disclosure, schools will have a box that can be checked by students who would be eligible for the reduced price. However, usually not all departments offer the WUE rate, and in this case Criminology did not offer it. But another department, Public Policy with a concentration in Criminology did. And it so happens that , in this case the Public Policy department was better for his specific future goals. He changed his major and received the reduced rate.
So, what is the moral of the story?
This various state exchanges seem to be a well-kept secret. It's there, but not very transparent. Most likely a college won't tell you if you don't ask – that if you make a small change, you can save significantly on the cost of college. They just don't do that very often and THEY SHOULD. At College Connections, we will make you aware.
Here are some other tuition exchange programs:
Catholic College Cooperative Tuition Exchange
Associated Colleges of the South
Midwest Student Exchange Program
Do your homework – there are other exchange programs
This from the WUE website:
How do I apply to get the reduced tuition rate?
Apply for admission directly to the WUE institution(s) of your choice. There is no general WUE application. If the institution that you are applying to uses a hard copy application, mark prominently on the form that you seek admission at the WUE rate. For online applications, check the WUE box and if there is not one provided, contact the school admissions office on how to apply for WUE.
Although some institutions automatically consider applicants from a WICHE state for the WUE rate, most require that you request it at the time of application for admission, or that you apply for the WUE rate through their scholarship or financial aid office.
The WUE reduced tuition rate is not automatically awarded to all eligible candidates. Many institutions limit the number of new WUE awards each academic year, so apply early!
If you are admitted to a WUE institution at the reduced rate, keep all copies of correspondence confirming your WUE award.
WUE Fiscal Savings
To see how much students and their families saved by enrolling out-of-state through WUE, download our most recent WUE savings estimates. To calculate the WUE rate, multiply the institution's resident tuition times 1.5; fees are additional. To find out exactly what your WUE tuition rate will be, consult directly with your enrolling institution.
WUE Tuition Savings at Participating Institutions AY 2015-16 (PDF):
IMPORTANT NOTICE FOR WUE STUDENTS ATTENDING COLORADO INSTITUTIONS
In other words, you are responsible to ask for WUE rates on a hard copy application. On most of the on-line applications, there is a box to be checked. But how does the typical applicant or parent know about this. It can be argued that High School counselors and Independent Counselors should be aware of this and get it right. But I am, skeptical about how many do.