Should I Apply To College Early?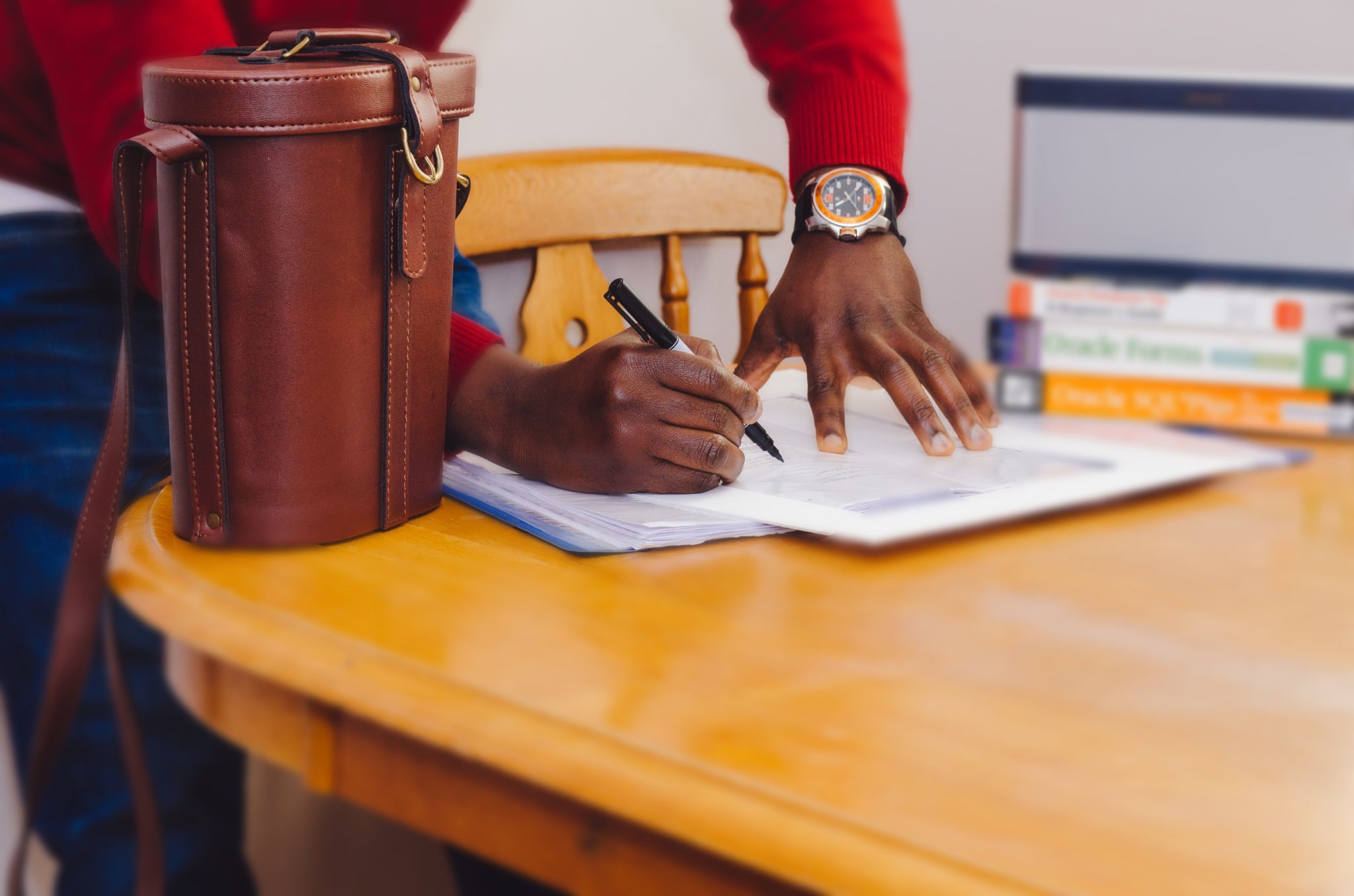 With the November 1st, Early Decision and Early Action Application deadline fast approaching, the following questions and pros and cons should help in making the decision on how to best apply to college. Should you apply to college Early Decision or Early Action? First, know the admission policies of the colleges where you are applying. Some colleges do not offer early plans but may have other admission policies that may be beneficial.
Should you apply early? Don't know whether to apply early or not? Your answers to the following questions should help you decide whether or not to apply early to a specific university. If you answer yes to each question, consider applying Early Decision. If you answer one or more questions with a no, consider applying Early Action, which is non-binding or Regular Decision. It is not recommended to apply Early Decision if you have not visited the college. After all, you are committing to attend if accepted and how can you do that if you have never been to that college.
Should I apply to college early?  Here are the questions:
Have I researched my first choice college and any other colleges that interest me? Have I personally visited this college while classes are in session and met with an admissions counselor? Have I investigated academic, extracurricular, and social opportunities at this college? Have my parents and I talked to a financial aid officer to learn about college costs and to understand how early decision might affect my financial aid package? Have I talked to my family and guidance counselor about any possible decisions? Is this really my first choice, or am I still interested in other colleges?

Pros and Cons of Applying to College Early
 Decision or Early Action:
Pros

• Omit regular spring notification deadline

• Save money by not needing to submit multiple applications
• Less time to wait for an admission decision

• May increase chances of getting into top school as many colleges accept more students in the early round.
Cons

• Need to make important decision before exploring other colleges

• Can only apply to one school Early Decision

• May not have time to compare financial aid packages

• May have no or fewer aid options

• Compete with a smaller but stronger applicant pool of candidates than if applying Regular Decision
Early Decision Do's and Don'ts:
Do

• Cancel all other applications if accepted to your Early Decision college


• Your Early Decision acceptance is important and you are committed to attend. Learn about the cost of the college before applying
Don't

• Apply to ED programs at more than one college

• Send transcripts to more than one ED school or to any other colleges once admitted

• Accept the commitment you made and don't try to get out of it.

• Have someone else write your college admission essays

• Double deposit and send money to more than one college


• Describe your extracurricular activities and accomplishments incorrectly
Ultimately, be thorough and careful about making any application decisions. If you decide to apply to college Early Action or Early Decision make sure you are impeccably organized. Make sure you do sufficient research and get all your questions answered prior to applying to college.