THE FAFSA IS AVAILABLE: 3 REASONS TO GET IT DONE EARLY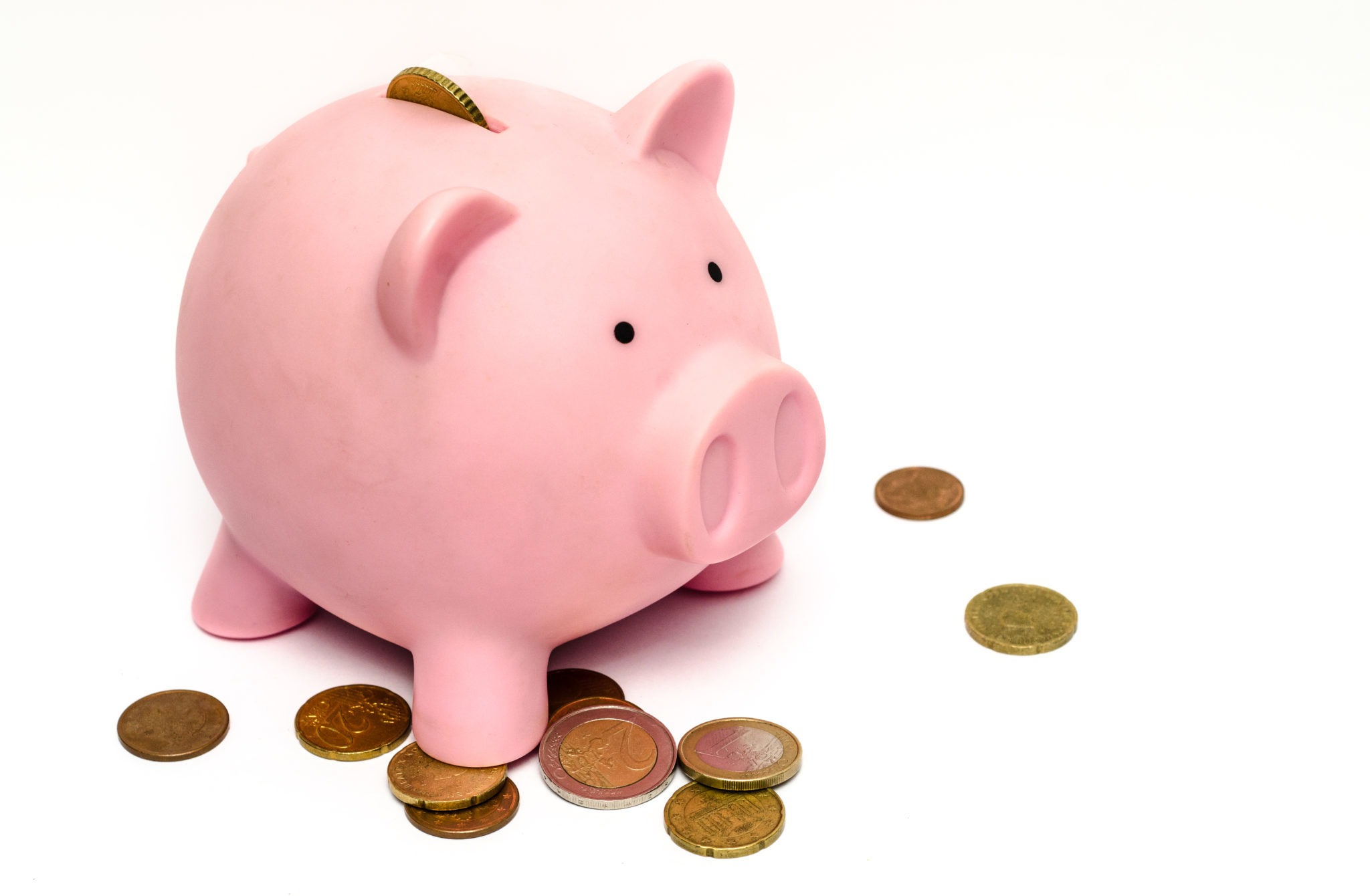 The FAFSA for 2016-2017 is available to all college applicants and parents of applicants as of January 1st.
Here are 3 things that should be done and reasons to get it done early.
• Do file the FAFSA–File regardless of your financial status. So many families do not file the FAFSA because they do not believe they will be eligible for aid. But there are many types of aid from Federal Need Based to Institutional Need Based or Merit. It has become commonplace for small grants to be awarded to families with no need, as a way to lure a student to the school, knowing everything outside of the small grant will be a full pay.
• Do not falsify information— It just is not worth it. For many families, there are numerous things that can be done by a strong financial planner that are above board and will lessen out of pocket costs for your family. At least 1 of 3 applications are audited, and false information can negatively impact any financial award and even could result in a reversal on admission.
• Begin planning "How To Pay"— Begin planning how you will pay for the "gap between the Cost of Attendance and your financial award. This could involve how and when college savings plans are used, how grandparents or relatives should structure any financial help, cash flow planning and the question of taking on debt.
College Connections Financial Division is available to do the FAFSA for clients, audit FAFSAs done by clients, and/or provide Financial Planning to improve financial awards.