HUGE NEWS ON THE FAFSA PROCESS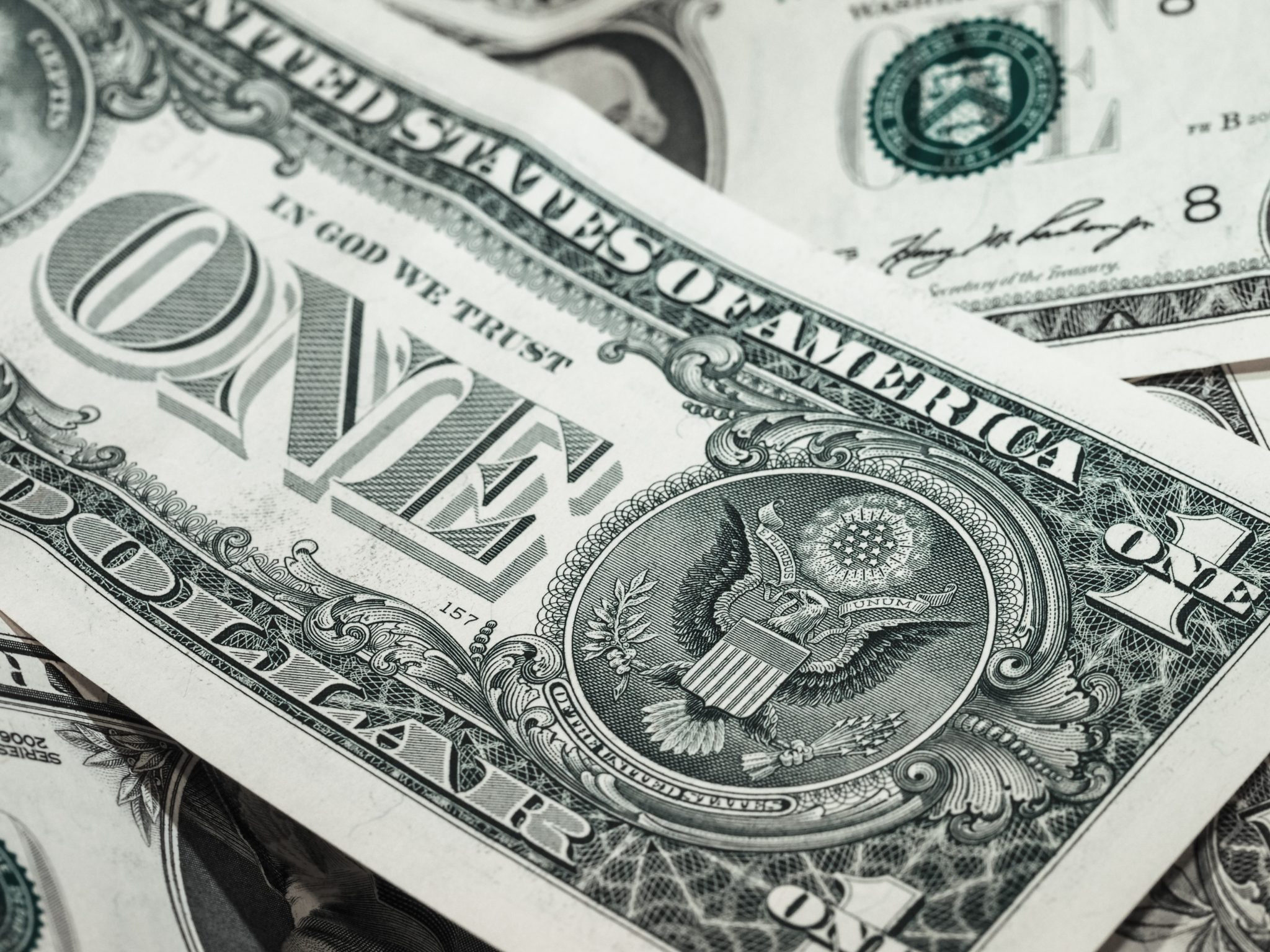 The news on the FAFSA is a major change that will ease the financial aid process for all, and begin to repair the college application mess. Beginning in the 2017-2018 school year, the FAFSA will now be available in October, opposed, to January, coinciding with the availability of the CSS/Profile. This means that families will be able to use the tax returns and financial information of the previous two years (PPY) as opposed to estimates for the following year that need to be adjusted once the new tax return is filed. A big win for common sense.
From the National Association of Student Financial Aid Administrators (NASFAA):
President Obama: Feds to Allow Use of Prior-Prior Year Income Data on the FAFSA Starting in 2017-18 School Year
Financial Aid Administrators Laud Executive Action As a Victory for Students, Families
President Barack Obama took executive action on Sunday, September 13 to allow the use of prior-prior year (PPY) tax information on the Free Application for Federal Student Aid (FAFSA) – a move long called for by the National Association of Student Financial Aid Administrators (NASFAA) and others in the higher education community.
Using two-years prior tax information on the FAFSA (as opposed to one-year prior information) will increase the form's accuracy and give families an earlier and more accurate idea of their anticipated financial aid and college costs.
Several schools have already committed to aligning their institutional financial aid applications to use PPY income data beginning with the application for the 2017-18 year, including: the University of California system, Anne Arundel Community College, Loyola University, Michigan State University, Oregon State University, Stonehill College, University of Illinois Urbana-Champaign, University of Tennessee-Knoxville, Bennington College, University of  Nebraska-Lincoln, National Louis University, Marygrove College, and University of Texas-San Antonio.
The move to PPY is a victory for students and college-access advocates. Higher education institutions, policy groups, and lawmakers have long advocated for PPY and have urged the Obama administration to use its existing authority to implement this common-sense change.
"We are thrilled that the administration has made this important policy change," said Justin Draeger, president and CEO of NASFAA. "Moving to PPY has been a fundamental precept of NASFAA's larger advocacy platform for many years, as it is a single change that will create a ripple of positive implications for students. We are committed to working with the U.S. Department of Education and other stakeholders to ensure this change is implemented as smoothly as possible for students and families."
NASFAA has created two explanatory videos to help others understand this important policy change:
a quick and simple video schools can share to help students and families better understand how PPY will benefit them; and
a more in-depth video explaining why this move to PPY will not only allow students to have earlier information in order to make enrollment decisions, but will also give financial aid administrators some relief from mounting administrative burden and ensure they have more time to spend counseling students.
NASFAA's work on PPY dates back many years. In March 2012, NASFAA's Board of Directorsconvened a task force to examine and inform policy issues related to the reauthorization of the Higher Education Act. That group included a recommendation to move to PPY in its 2013 report delivered to Capitol Hill and to the NASFAA membership.
NASFAA's 2013 report, "A Tale of Two Income Years," funded by the Bill & Melinda Gates Foundation, demonstrated, through real student data, that moving to PPY could provide needy students and families with the information needed to make financial decisions earlier in the process, and would not significantly impact Pell Grant awards for the neediest groups.
In the 2014 report, "Great Expectations: Implications of Implementing Prior-Prior Year Income Data on the FAFSA," NASFAA dug deeper into potential implementation concerns and solidified the potential use of prior-prior year income information as a game-changing policy for higher education.
With the switch to PPY, students and families will be able to:
File the FAFSA earlier. The FAFSA is made available January 1 of each calendar year, yet it is uncommon for a family or individual to be prepared to file an income tax return in the month of January. Under the new PPY system, the 2017-18 FAFSA will be available in October 2016, rather than January 1, 2017, and students can use the PPY's completed income tax return.
More easily submit a FAFSA. The IRS Data Retrieval Tool (DRT), which allows automatic population of a student's FAFSA with tax return data and decreases the need for additional documentation, can be used by millions more students and families under PPY, since tax data from two-years prior would be readily available upon application.
Receive earlier notification of financial aid packages. If students apply for aid earlier, colleges can in turn provide financial aid notifications to students earlier, ensuring that students and families have more time to prepare for college costs. Early notification also means more time for financial aid administrators to counsel students and families.