College Essays and Real Life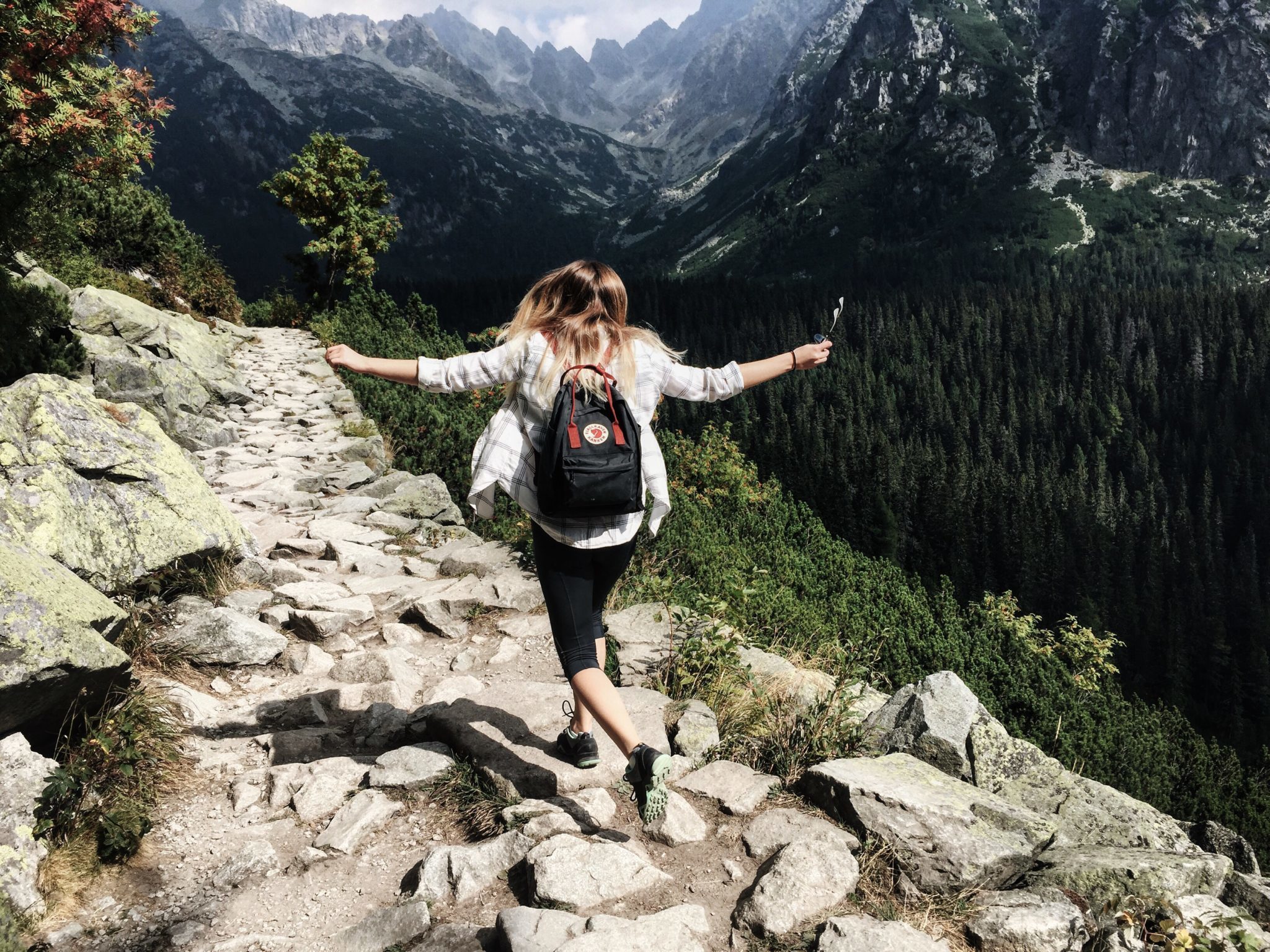 College Essays and Real Life
As our students rummage through brainstorm lists of potential college essay topics, real life keeps happening and experiences mount. Just this morning, we heard from a student of ours whose entire house and all belongings were destroyed last week during the Louisiana floods. The impressive thing about this student is that he continues to persevere. In the midst of such a catastrophe, he is most concerned with his college essays and applications. So should his topic be about this most recent horrific incident? I think so!
We talk often about writing from the heart with emotion and passion. Tell a story, we say. His issue is so relevant and current and will undoubtedly affect him. Fortunately, he is a strong minded young man who will support his single mother, remain the track star he is and start his senior year full of enthusiasm.
It's one thing to problem solve over a period of time and come up with alternative solutions. However, in intense moments where immediate decisions must be made there is a good deal of personal strength that is necessary. This student has done just that by finding lodging for him and his Mom and proceeding to put their life back together.
Another of our students writes about leaving her home in Ghana to live with a foster family in Minnesota, another about lucid dreaming and then there's our student whose essay topic was about his experience fighting in the Gaza War. Realize, as well, that everyday topics can make great essays. We've seen amazing writing about a family meal, a camp hike and the neighborhood park.
As students all over the world begin to decide on college essay topics, we remind you to take a close look at significant personal and real life experiences. This, of course, does not need to be a catastrophe or crisis, but something that is emotionally meaningful where decision making and innovative ideas are part of the story.