10 Ways To Enjoy Summer & Do College Prep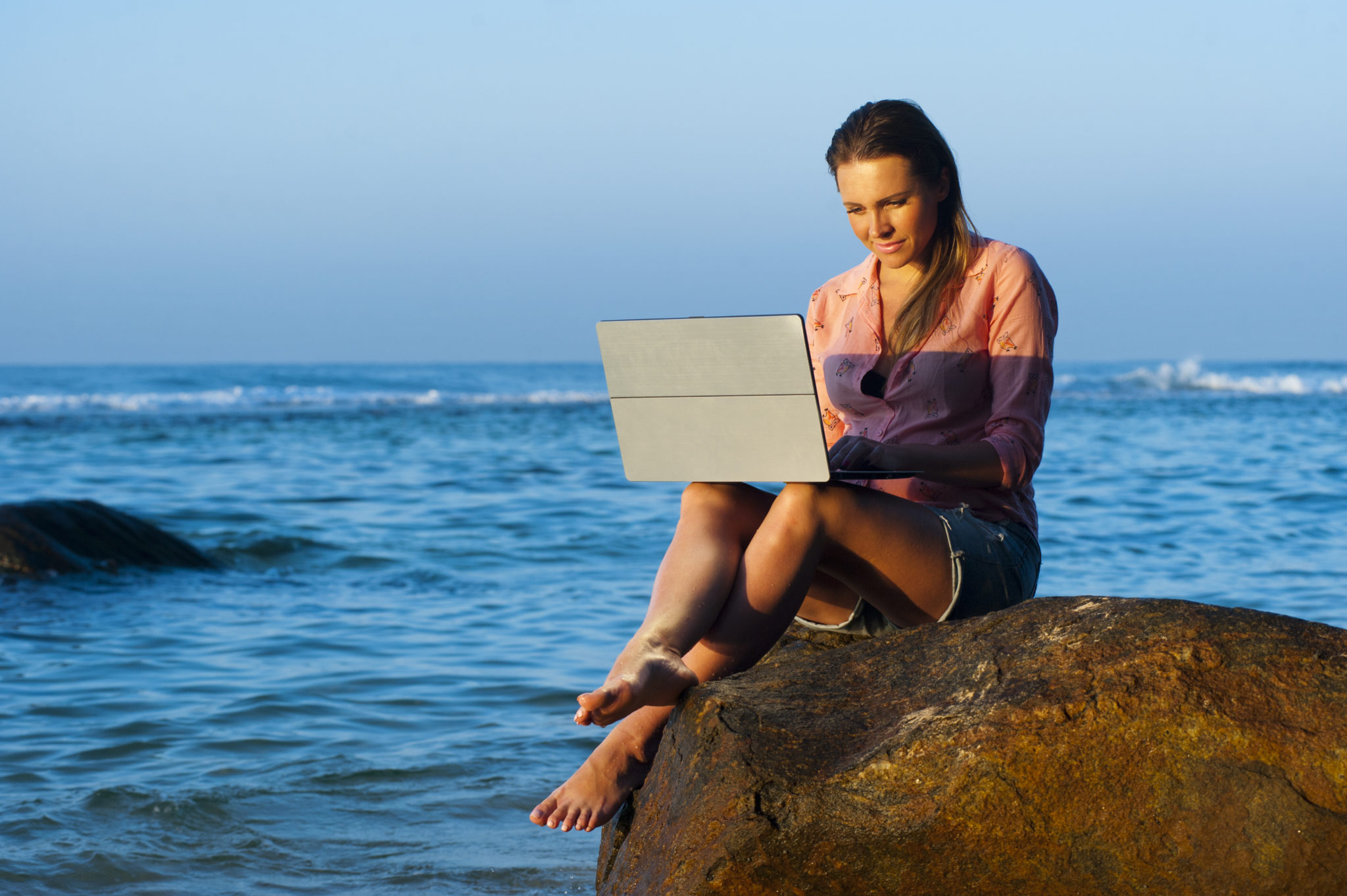 Make sure you find time to relax this summer but also remain productive, active and interested…exercise, read, visit campuses while traveling, keep a journal, develop a hobby and collaborate on something meaningful.
Below are 10 ways to enjoy summer and do college prep:
1. Learn about community service and internship opportunities in your area that are in your field of interest. Talk to other students and adults to see if they have additional ideas. Network with those you know.
2. Stay involved in extracurricular activities. Just select a few that tie in with your interests – Do things you like and stick with it – depth and continuity are impressive on a college application. Volunteer, but not with too many organizations
3. Start researching colleges by visiting, attending information sessions, reviewing websites, attending college fairs and getting on college mailing lists. While attending local college fairs, find some that appeal to you. Start considering criteria such as academic programs, location, cost, and size of school, retention rate, campus life and housing.
4. The Common Application and the new Coalition Application have already released their essay prompts for the 2016-17 application season. So, get started as soon as possible. Most students develop a list of 10-12 colleges and many are on the Common Application. With additional writing supplements, students can expect to write 15 essays or more depending on where they apply.
Common Application 2016-2017 Essay Prompts:
You will need to select one and write up to a 650 word essay
1. Some students have a background, identity, interest, or talent that is so meaningful they believe their application would be incomplete without it. If this sounds like you, then please share your story.
2. The lessons we take from failure can be fundamental to later success. Recount an incident or time when you experienced failure. How did it affect you, and what did you learn from the experience?
3. Reflect on a time when you challenged a belief or idea. What prompted you to act? Would you make the same decision again?
4. Describe a problem you've solved or a problem you'd like to solve. It can be an intellectual challenge, a research query, an ethical dilemma – anything that is of personal importance, no matter the scale. Explain its significance to you and what steps you took or could be taken to identify a solution.
5. Discuss an accomplishment or event, formal or informal, that marked your transition from childhood to adulthood within your culture, community, or family.
The Coalition Essay Prompts: http://www.coalitionforcollegeaccess.org/students.html
The prompts for the 2016-17 Coalition Application are:
• Tell a story from your life, describing an experience that either demonstrates your character or helped to shape it.
• Describe a time when you made a meaningful contribution to others in which the greater good was your focus. Discuss the challenges and rewards of making your contribution.
• Has there been a time when you've had a long-cherished or accepted belief challenged? How did you respond? How did the challenge affect your beliefs?
• What is the hardest part of being a teenager now? What's the best part? What advice would you give a younger sibling or friend (assuming they would listen to you)?
• Submit an essay on a topic of your choice.
5. Create your Common Application account here: http://www.commonapp.org
6. Begin finalizing your college list. Discuss what criteria are important in selecting colleges. Once you have a working list, you can determine how many essays you will need to write and focus on the specific requirements for each college.
7. Begin following your schools of interest on their social media channels. This will keep you current on events and any changes to application requirements.
8. Brainstorm a list of essay topic ideas.
9. NEW…Roll over your Common Application account. After Aug. 1, students who have already created Common Application accounts will be able to roll their accounts over into the new application for the 2016-17 admissions season. Know that not all parts of the application will transfer over to the new application.
http://www.commonapp.org/whats-appening/college-counseling/common-app-account-rollover
10. Be aware of any newly released supplemental essay writing prompts. Some colleges will wait until later in the summer to release their prompts.
So…you can enjoy summer – but, do go to the beach, meet with friends and enjoy some lazy days!
Don't wait..contact us for a free consult!
http://www.college-connections.com/contact/#contact
Email info@college-connections.com with any questions or concerns.